Join the Million Veteran Program
Any Veteran can join MVP online.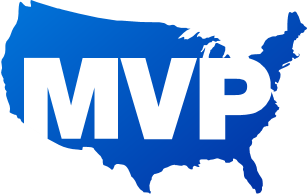 Step 1. Securely sign in through one of our sign-in partners like MyHealtheVet, DS Logon, LOGIN.gov, or ID.me.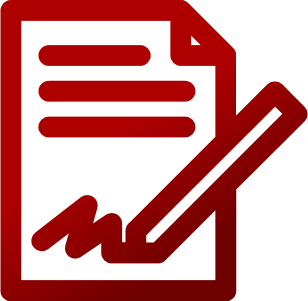 Step 2. Complete the consent process and allow our program access to your health records.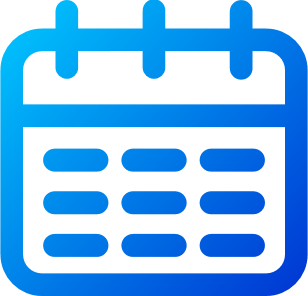 Step 3. Provide a blood sample, either by mail or by scheduling an appointment at a participating VA.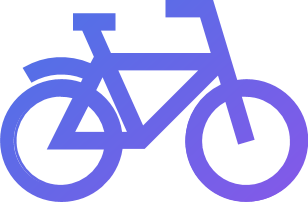 Step 4. Complete Surveys about health, lifestyle, military experiences, and exposures.
Prefer to join our program in-person? Call 866-441-6075 to make an appointment at a participating VA.
Leading the charge for better care, better health

1 million and more!

MVP's impact

Have questions?
One mission, many reasons to join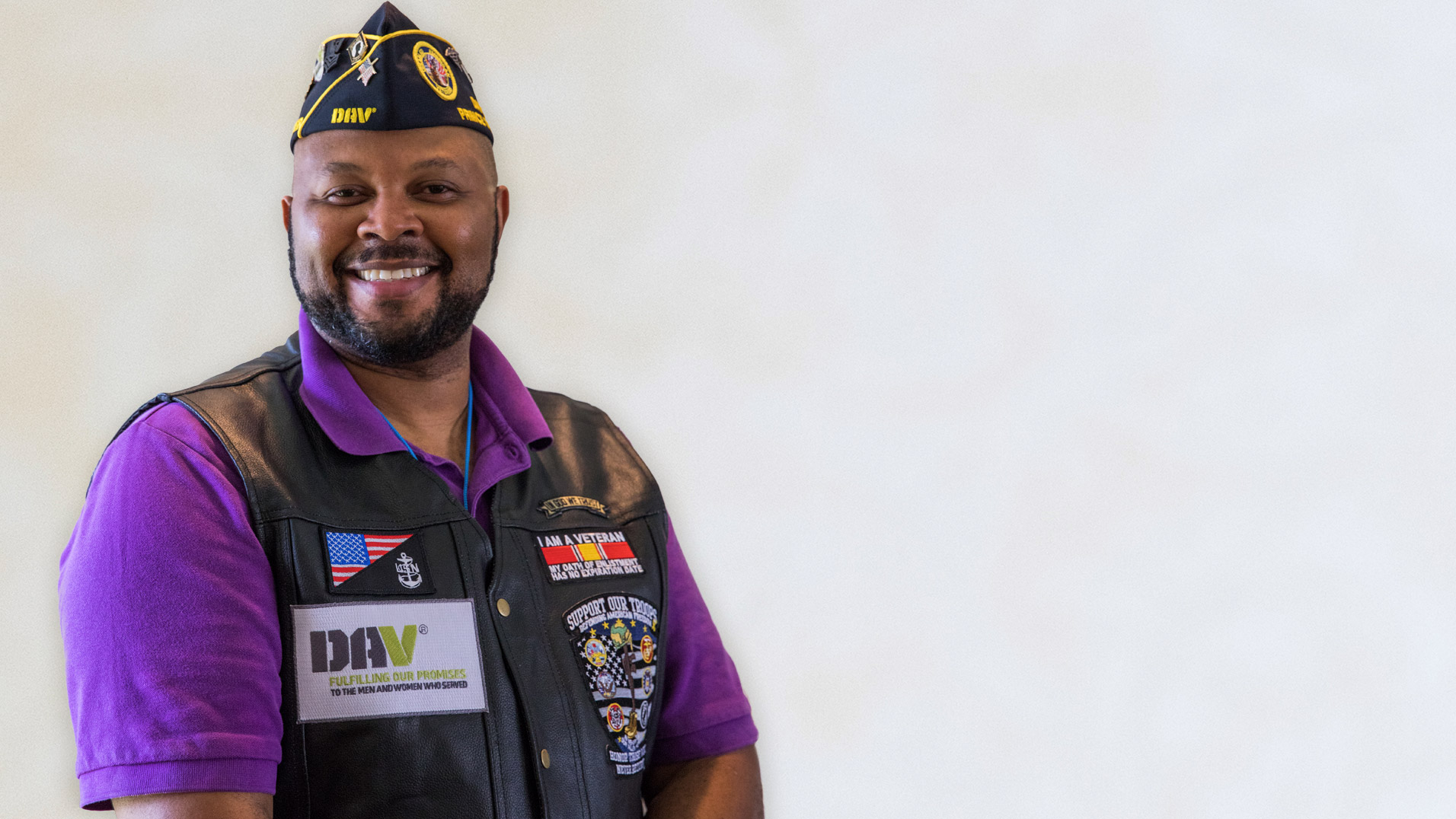 Veterans seek opportunities to continue their service after their military careers have ended. Read why they decided to join MVP in their own words.
Women Veterans Day
In recognition of Women Veterans Day, thank you to all the service women -- past, present, and future. We value all the women Veterans who have joined MVP! Read more as we share stories about two of our partners and to learn about the important work MVP researchers are doing on women's health.