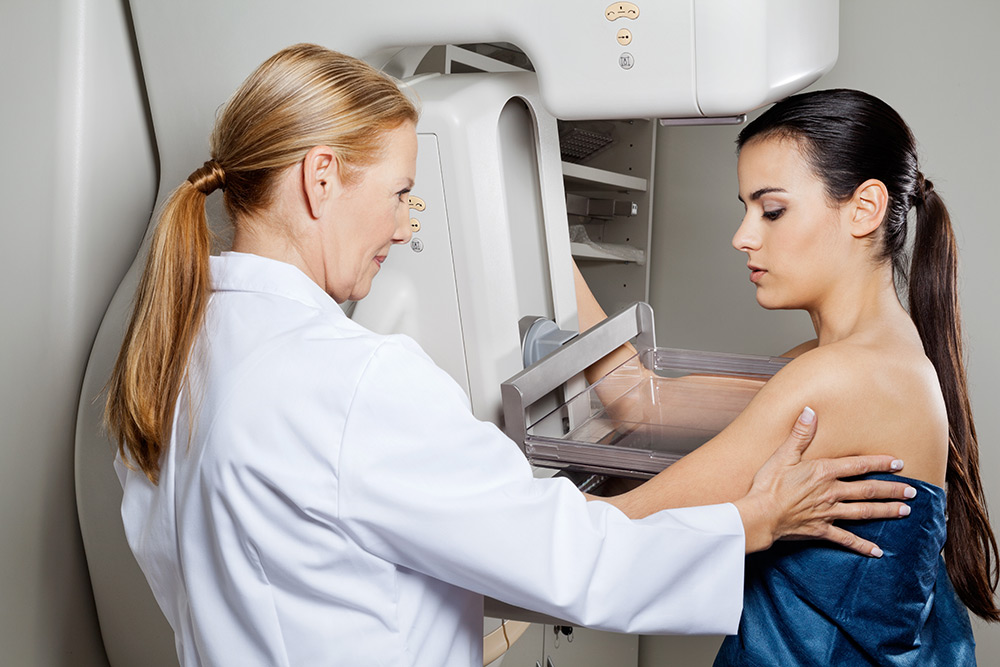 Predicting breast cancer risk
MVP is researching genetic and clinical markers to predict breast cancer risk in female Veterans.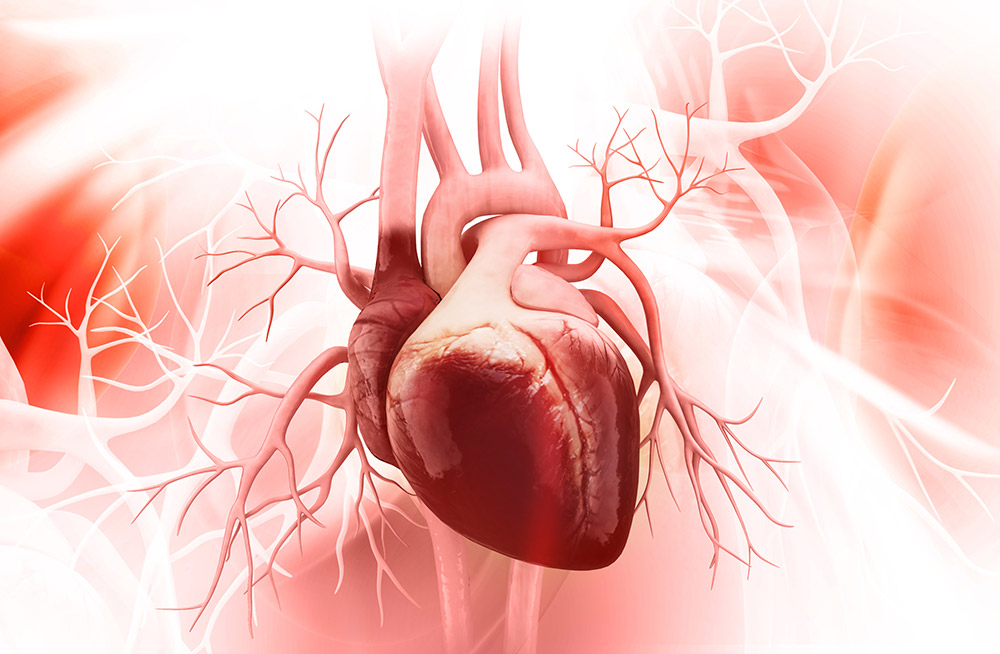 Genetics and heart disease
MVP is looking at how obesity and lipid levels affect risk in African Americans and Hispanics.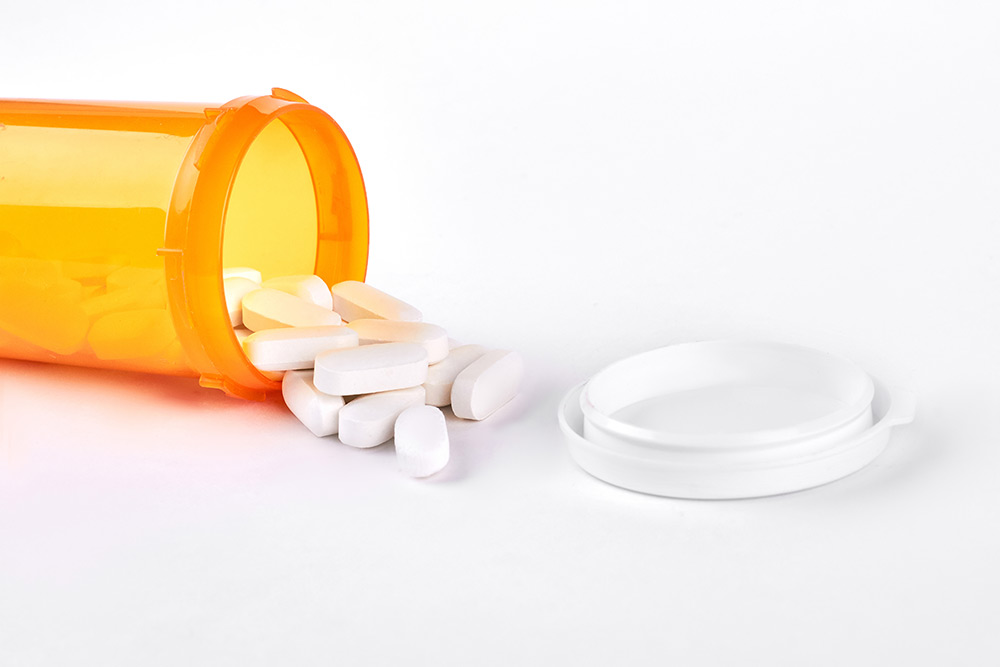 Opioid sensitivity
MVP is identifying genetic predictors of sensitivity in order to better predict treatment option success.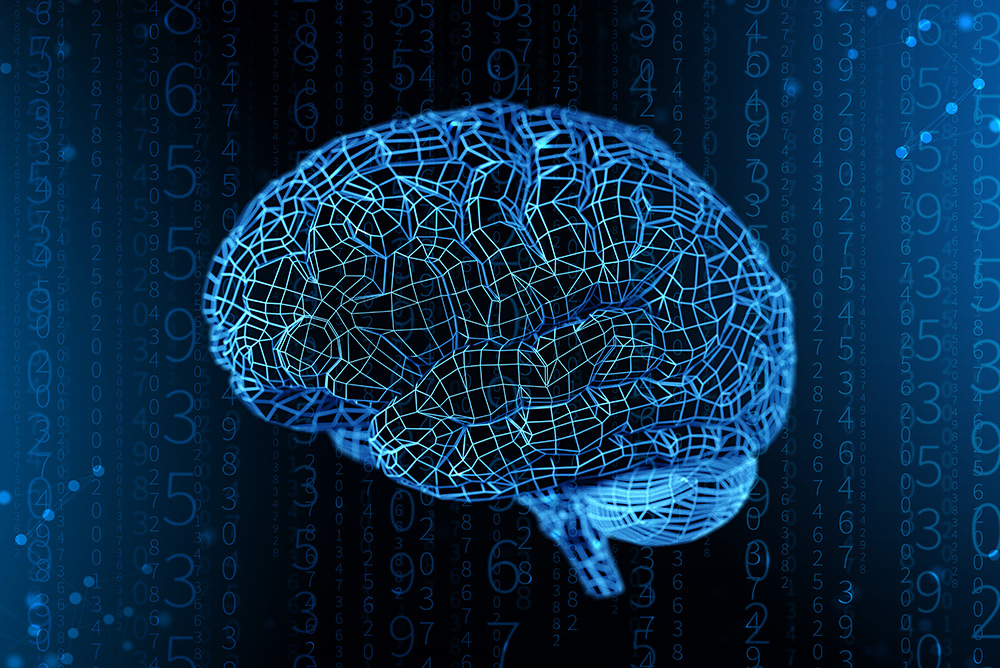 Posttraumatic stress disorder (PTSD)
MVP is examining risk factors for developing PTSD in combat Veterans.
Leave a legacy of hope for future generations
The scientific spotlight shines on MVP
Genetic Risk for Tinnitus Identified
A large genome-wide association study (GWAS) of self-reported tinnitus cases demonstrated that tinnitus can be inherited. Researchers found multiple genetic risk factors associated with tinnitus and also genetic correlations between tinnitus and hearing loss, insomnia, and neuropsychiatric disorders.
Lipids Impact Breast Cancer Risk
In a study of up to 215,551 MVP partners, researchers found that genetically-inherited elevated cholesterol levels (both HDL and LDL) are associated with an increased risk of breast cancer.
Hemostatic Factors in Peripheral Artery Disease
Researchers found that Peripheral Artery Disease (PAD), a common circulatory problem in which narrowed arteries reduce blood flow to limbs, is impacted by genetically-inherited levels of some major blood clotting factors, but not others.
Schizophrenia and Bipolar Disorder in Veterans
In the largest and most diverse study of schizophrenia and bipolar disorder to date, researchers reported 52 new susceptibility indicators for the disorders in European and African American participants.
Pinpointing genetic locations linked to smoking and addiction
MVP researchers have identified new genetic information from smokers. What puts people at risk for becoming smokers or engaging in other addictive behavior? Researchers studied data on 209,000 Veterans to find out.
New strides in hypertension
Large genome project leads to better understanding of high blood pressure. In an MVP project of over 300,000 participants, researchers have identified more than 200 new gene variants that could lead to high blood pressure.
Current MVP publications
MVP has published a wide variety of publications related to many areas of interest. 
Read more about some of our current publications using MVP data.
Unparalleled data meets world-class technology
The VA-DOE Big Data Science Initiative: the Department of Veterans Affairs and the Department of Energy are partnering to advance health care for Veterans through technology innovation.
Cholesterol genetics and new treatments
MVP project on cholesterol genetics could lead to new treatments for heart disease and diabetes. Researchers have discovered gene mutations associated with better cholesterol and triglyceride levels.
Shedding light on resistant hypertension
MVP data leads to new finding on 'resistant hypertension'. Researchers have identified the condition that gives those that have it a 23% higher risk of a heart attack.
Promoting the future of genetic testing
Million Veteran Program: A mega-biobank to study genetic influences on health and disease. MVP is designed to contribute to the development of precision medicine.