Joining MVP is easy
We make it easy to become an MVP partner. To join online, Veterans are asked to: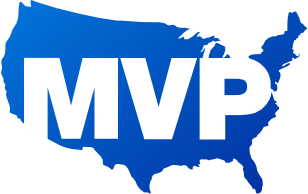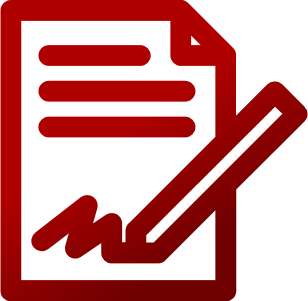 Complete the consent process and allow access to health records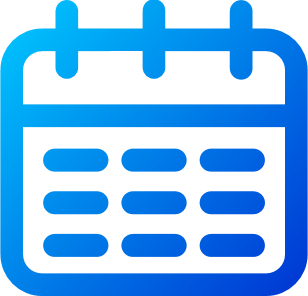 Conveniently schedule a visit to provide a blood sample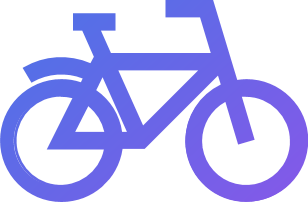 Complete surveys about health, lifestyle and military experience
Prefer to join in-person at a participating MVP location? Call the MVP Info Center toll-free at 866-441-6075 (Monday - Friday; 8:00 a.m. - 6:00 p.m. ET) to schedule a visit.
The spotlight shines on MVP
The Million Veteran Program is making headlines for its research advancements and discoveries, unique projects, and initiatives. Visit the MVP in the News page to read recent stories about MVP's impact.