Header Notification Bar
An official website of the United States government

The .gov means it's official.
The https:// ensures that you're connecting to the official website and that any information you provide is encrypted and sent securely.

The site is secure.
Federal government websites often end in .gov or .mil. Before sharing sensitive information, make sure you're on a federal government site.

The website will be unavailable on Thursday, June 8th starting at 5:00PM ET for scheduled site updates. We apologize for any inconvenience. Please visit us again after these important updates are made.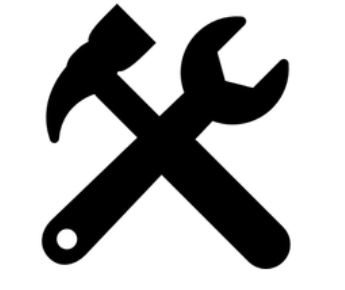 MVP Online is temporarily unavailable due to scheduled maintenance. We apologize for any inconvenience. Please try back later.
For Assistance, call the MVP info Center toll-free at 866-441-6075 (Monday - Friday; 8:00 a.m. to 6:00 p.m. ET).
CODE:M200